Low on garage or driveway space? We've got your covered.
Cars & Light Trucks
Parking your car on the street isn't the best place to store your car long term.  Even leaving your car in the driveway exposes it to potential bad weather and the sun isn't friendly to your cars's paint.  Instead, why not store your car or truck in one of our covered spaces or an enclosed storage unit.  You have 24/7 access to it if you feel like taking it for a drive.
Motor Homes, Campers and RVs
We provide ground-level storage units where you may keep small teardrop trailers, casitas, and Airstreams in addition to open and covered parking spots for larger vehicles.
Long Term Storage Tips For Your Vehicles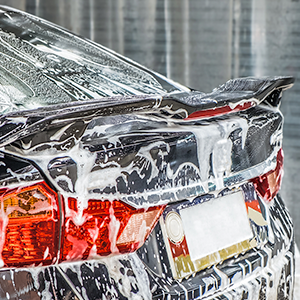 Clean Your Car Before Storage
Your vehicle's paint can be ruined by sap, salt, and bird droppings. To protect the finish, give your automobile a thorough wash and remove any food inside. You might consider giving it  If you are storing your car in an uncovered spot, consider a car cover for extra protection.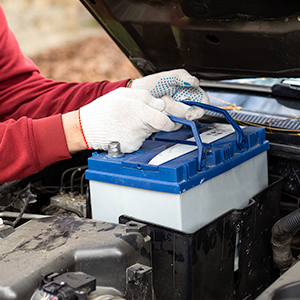 Disconnect Your Car Battery
The last thing you want when you try to start your car after it's been in storage is a dead battery. In order to prevent the battery from being drained, we recommend you disconnect the battery. To keep your battery fresh, you could bring it home and place it on a charger.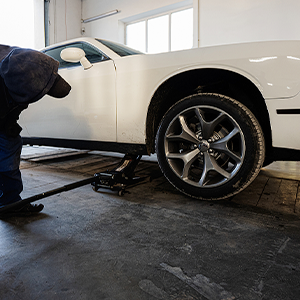 Protect Your Tires From Flat Spots
If you are planning to store your car for months, consider placing it on jacks to unload the tires.  If your tires develop flat spots from not moving, it can be unsafe to drive.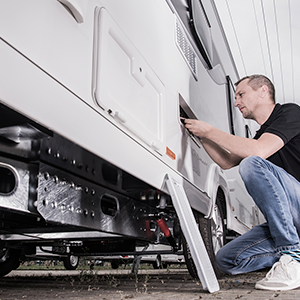 RV Owners: Shut Off Your Propane
This is where you can write a brief explanation about the heading above. Make sure you blend it with some quality information with enticing words that will encourage the visitors to know more about you and your service.